Helmut Newton one of the greatest ( 31 of October 1920 to 23 of January 2004) pre-dating the day's of headshots. Known for his fashion, erotically provocative silver prints and unique celebrity portraits.
Helmut Newton's early years
He was born in Berlin and was named Helmut Neustadter ( Neustädter ). Newton, studied at the American School in Berlin. He was enthusiastic about photography from the age of 12 when he purchased his first camera and worked for a German Photographer Yva (de) from 1936.
Helmut Newton's father lost control of their family factory, where they manufactured buttons and buckles due to the oppression of Jews by the Nuremberg laws. He was interned in a concentration camp on Kristallnacht, which convinced his family they needed to escape Nazi Germany. While his family fled to Argentina, Helmut Newton escaped to China alongside others escaping the Nazis. During his almost two year respite in China, Helmut worked as a Straits Times photographer and then a portrait photographer.
Helmut Newton's Photography Career
As the conflict progressed internationally becoming the Second World War, Signapore was no longer safe, sending him to Australia on board the Queen Mary, arriving to Sydney in 1942. After the war in 1945, he changed his name to Newton and set up a fashionable studio in Melbourne.
In the early 50's Helmut Newton had his first exhibition with fellow refugee Wolfgang Sievers, and in the late 50's was commissioned by Vogue to capture fashion images for a special Australian supplement of Vogue magazine. In the 60's Newton continued his work as a fashion photographer in Paris for French and German magazines. He would also photograph for Playboy, Natasha Kinski and Kristine DeBell. Helmut Newton would be known for testing the boundaries of fashion and art. "The women in his shoots were often times androgynous and his shots often toed the line of pornography, but never crossed it."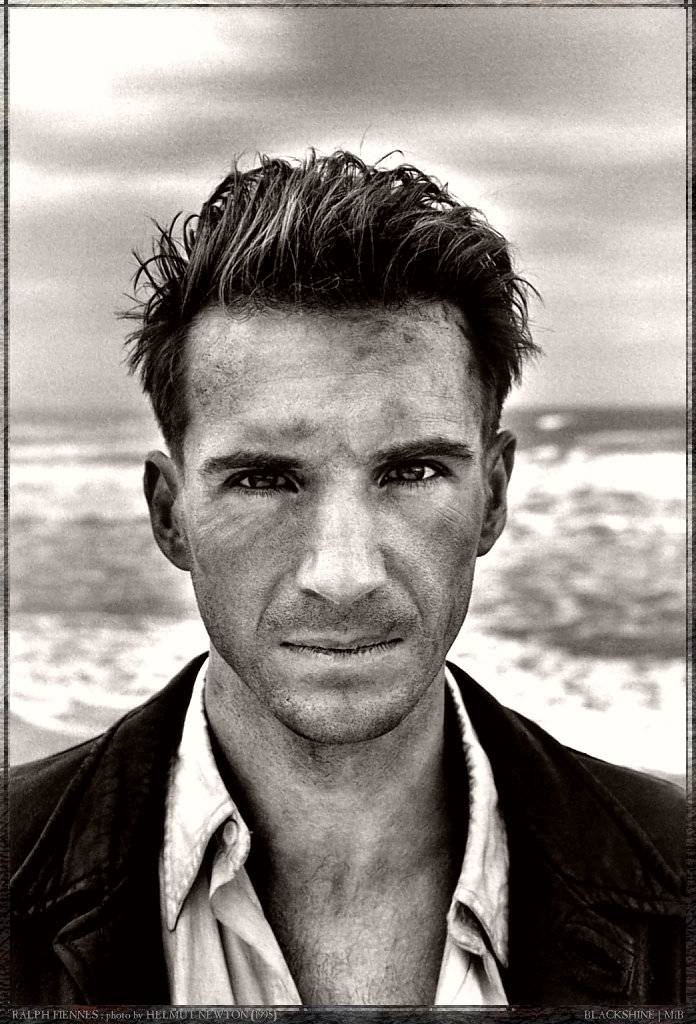 His Celebrity Portraits ( Actor Headshots ) were provocative, he would be able to push the envelope with his often famous clientele.
Wished I had a chance to have met Newton who died in 2004 from complications of a car accident. He grandfather the era of provocative advertisements and nudes.