This is a fun review and experience while watching the latest Cinderella movie starring Lily James, Cate Blanchett and Helena Bonham Carter. A little digression from my usual Art of Headshots education.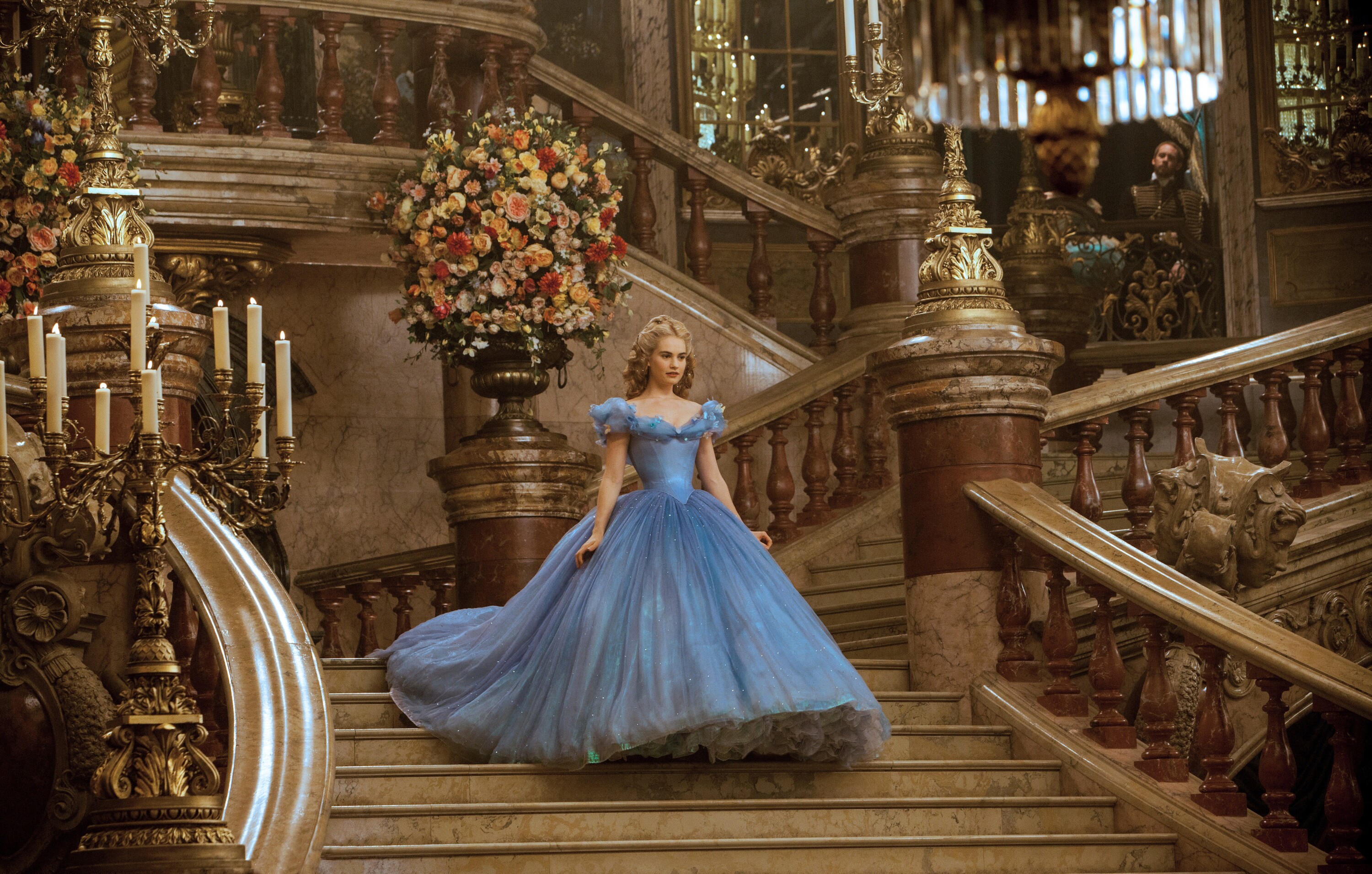 Yesterday, I took the family to see Cinderella. My two boy's, Dryden- 4, Elijah- 2, Becky and I amongst all those beautiful 2 to 10 yrs old girls dressed as Cinderella.
At some point during the movie I felt an elbow on my ribs and the look with the unsaid gaze " Your snoring is louder than Cinderella's singing ". Certainly Becky was loving the movie while I fell asleep in the scene where Cinderella sang in the woods to her prince charming.
I looked around me in front and behind to find most boy's falling asleep as well while the Cinderella look alike were fully embracing the singing and chirping…
It reminded me of a date I had 15 yrs ago, while watching the screening of "Lord of the Rings", this time it was the Women falling asleep during the cave scene, while the Men fantasized fighting the ancient creature Balrog "You shall not cross".
So if you dress like Cinderella this Movie is a 4 stars, if you are a fan of Lord of the Rings, bring your sleepy mask while your children sing along.